Beginning in late January 2020, an outbreak of a new type of corona virus pneumonia swept across China unexpectedly, giving the domestic economic development a severe blow, the situation of epidemic prevention and control is grim, and the orderly operation of the entire society seems to have entered a "pause mode". The performance of the livestock feed industry, which is related to people's livelihood, is particularly obvious. Feed cannot be supplied, materials cannot be transported, products cannot be sold, and workers cannot return. All of these problems make it worse which have been severely affected by African swine fever. This article analyzes the overall production capacity release, goods supply and price trend of the choline chloride industry under the influence of the new Corona Virus pneumonia for the reference of colleagues in this industry.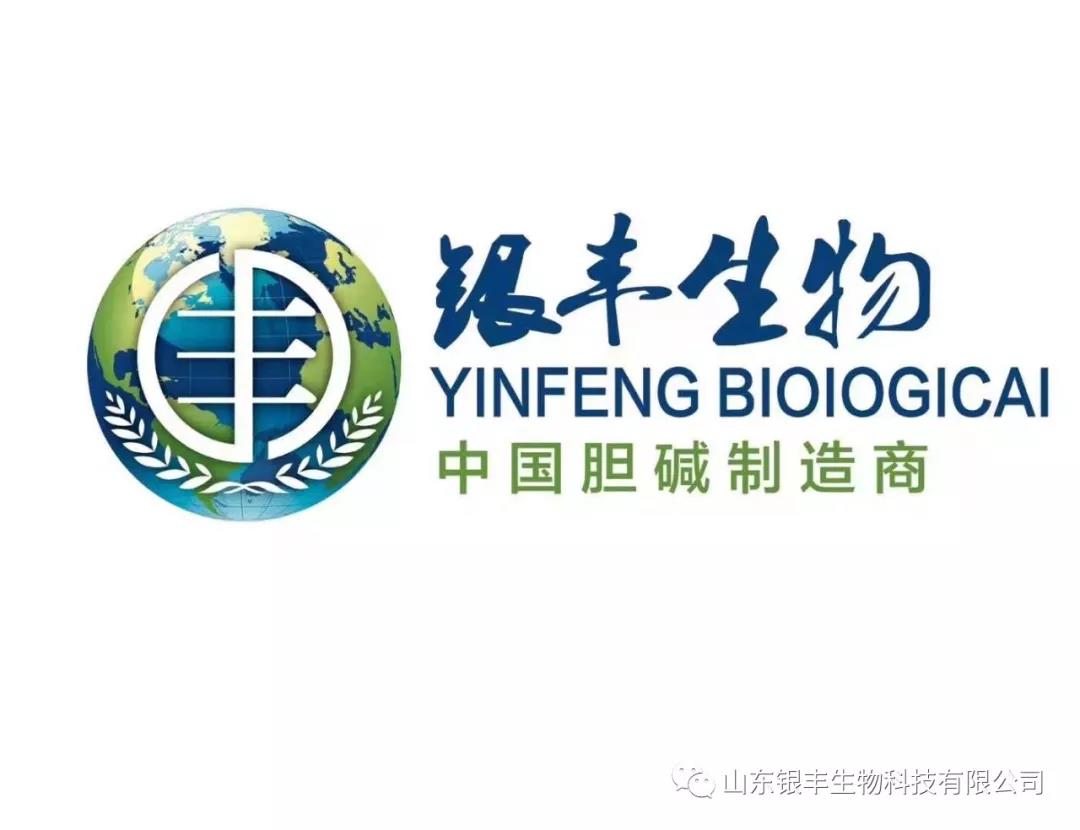 I. Production release analysis of choline chloride under the influence of New Corona Virus
1. Raw material supply factors
The influence of choline chloride liquid raw material supply is small. The producers of trimethylamine, ethylene oxide, and hydrochloric acid, which are the raw materials of choline chloride, are basically large companies with a large economy. Government resources are abundant and assist downstream users to actively apply for vehicle permits. Transportation is now relatively smooth, with less impact.
The supply of choline chloride carrier material has a huge impact. The supply of rice hull powder and corn cob, the two carriers of choline chloride, was severely hindered. The main origins of rice hull powder are Anhui and Northeast China. Manufacturers of rice hull powder have resumed production constantly, but Anhui and Northeast China are thousands of miles away from the main producing place of choline chloride, Shandong. In this situation, vehicles could not pass at all. The main production area of corn cob is in Shandong, and it is difficult to resume production. Reports have been submitted for approval. As of today (February 18), none of the corn cob suppliers in Shandong Province can resume production, and the supply situation is severe.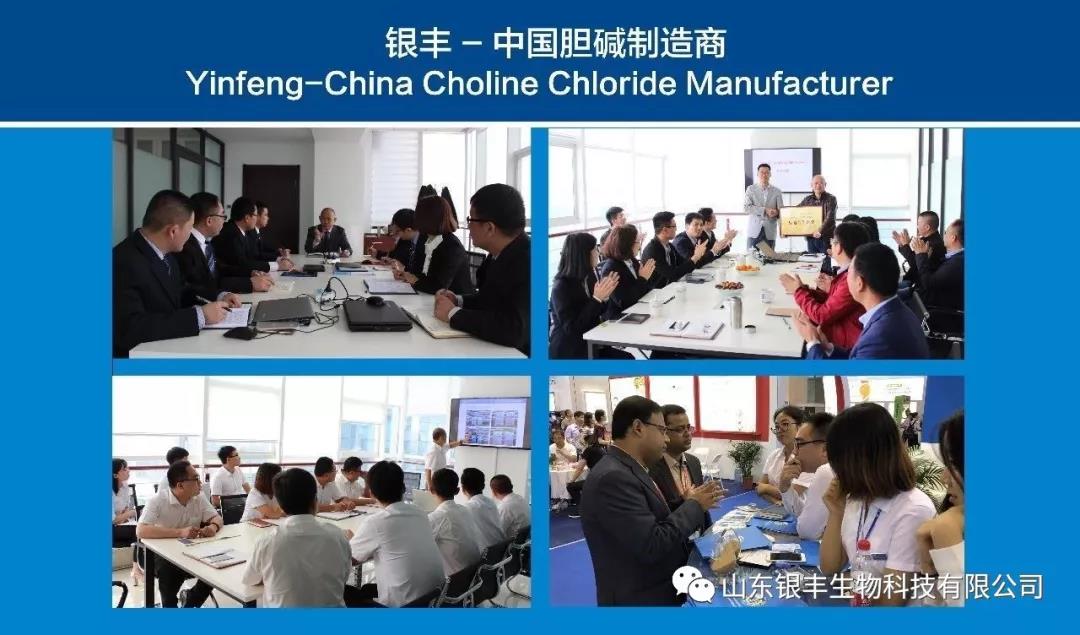 1. Factors of workers return.
Affected by virus, workers cannot be back to work position as usual. At present, all choline chloride factories in China are located in chemical parks or towns in the urban-rural junction. Most of the workshop workers are from nearby towns or villages. Affected by the epidemic, all towns and villages have adopted hard nuclear prevention and control measures to close the villages and roads. Compared with urban residential quarters, the rural control measures are stricter. Body temperature is monitored when entering and exiting, and certificates issued by enterprises also needed, but Many villages are either not allowed to go out or you don't want to come back any more. Under such circumstances, workers are not allowed to work normally, the production load of choline chloride manufacturers is difficult to effectively release, and the inventory continues to decrease, resulting in the obvious contradiction between supply and demand.
3. Logistics and transportation factors.
The virus has caused a great delay in the transportation of choline chloride, vehicles are difficult to find, and freight rates have risen sharply. From a nationwide perspective, domestic logistics was basically halted before February 9th. After February 9th, with various policies and logistics companies' resumption of work, the situation has improved slightly, but across provinces transportation is still difficult to find, and inter-city transportation is also full of obstacles. Even if there is a car, the freight rate has also increased significantly. According to the author's calculations, since February 9, the shipping cost in Shandong Province and the shipping cost from Shandong to other provinces have generally increased by 30% -50% compared to normal conditions. Although the Ministry of Transport issued a notice that from 00:00 on February 17th to the end of the epidemic, the toll roads in the country were exempted from vehicle tolls. This move can effectively suppress the increase in freight rates and reduce transportation costs, but the problem of logistics difficulty in finding a car will not be completely alleviated, and cargo transportation is still a big problem between manufacturers and downstream customers.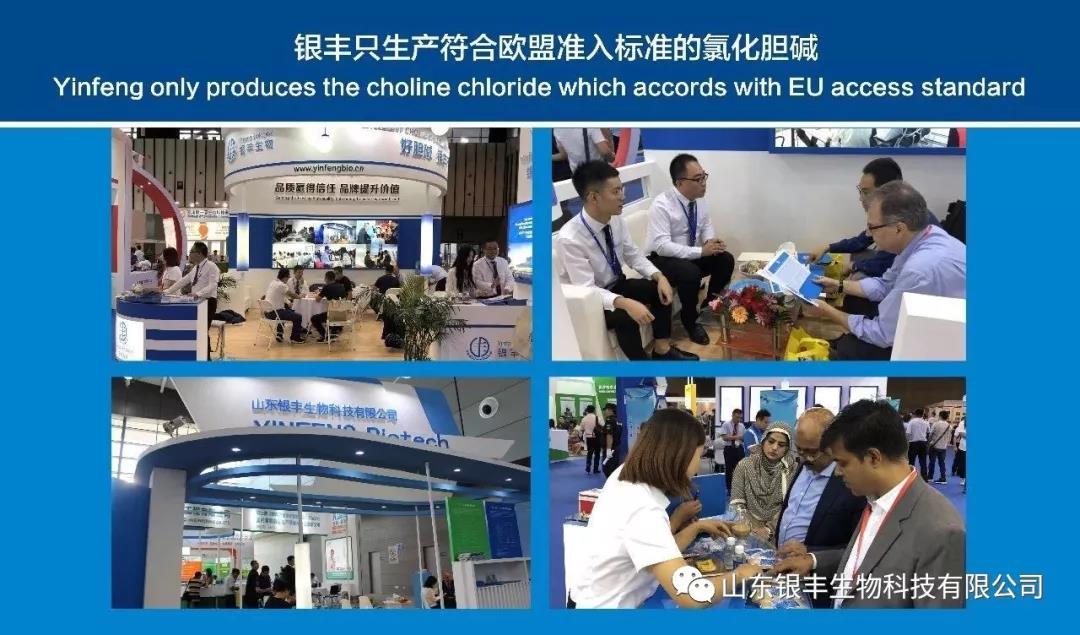 Based on the above factors, we believe that the current overall operating rate of the choline industry is about 20-30%, and the contradiction between supply and demand is very prominent, which is difficult to ease in the short term.
II. the price analysis of choline chloride under the influence of New Corona Virus
1. Raw material cost factors
Choline liquid raw material prices are currently stable. The price of carrier raw materials has risen sharply, especially corn cob. Most production factories are located in towns and even villages. During the epidemic prevention and control, measures have been taken to seal villages and roads, which has caused trouble for normal transportation of corn cob and rice hull flour. The price of corn cob has increased by RMB 200-250 / ton compared with before, and the rice hull flour has increased by RMB 100-200/ ton. The situation of prevention and control is still grim. It is expected that the tight supply of corn cob and rice hull flour will continue for a period of time, which directly drives up the price of choline chloride.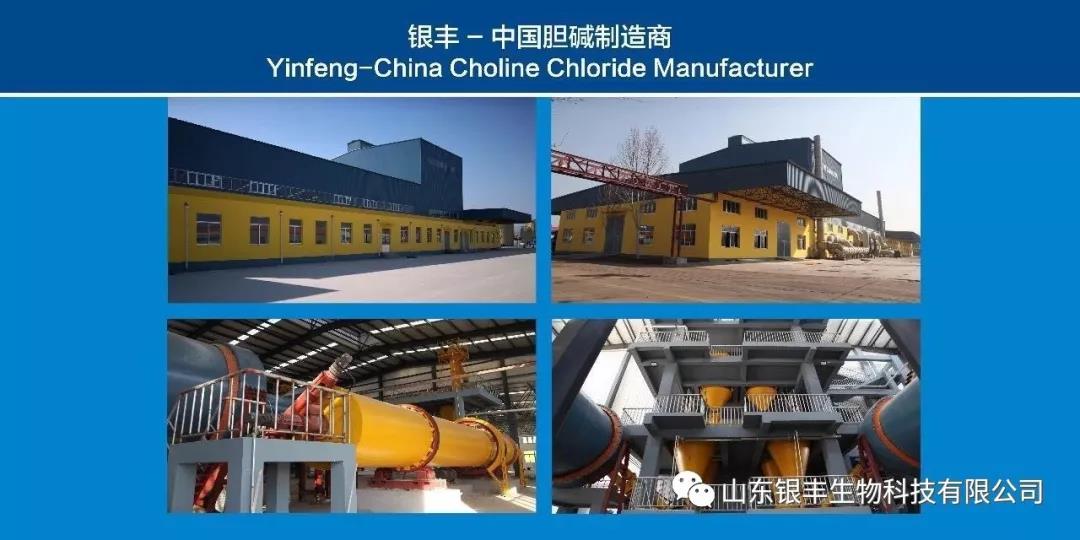 1. Labor costs
There is a shortage of production workers, workers are hard to find, and the production line is shut down and cannot be opened. This is the biggest factor restricting the supply. Shortage of workers, increased wages, workers cannot go back to their villages and eat and live in hotels, all of these resulting in direct increases in labor costs.
2. Transportation costs
The logistics and transportation factors have been detailed in the foregoing. Since February 9, the freight charges in Shandong Province and the freight charges from Shandong Province to other provinces have generally increased by 30% -50% compared to normal conditions. The Ministry of Transport issued a notice that from 00:00 on February 17th to the end of the epidemic prevention and control work, the toll roads in the country will be exempted from vehicle tolls. This will effectively reduce logistics transportation costs and how much they can be reduced. We will follow up and analyze them.
Based on the above factors, we believe that due to the epidemic situation, production capacity has been severely suppressed, the contradiction between the supply and demand structure is prominent, and the price has risen rapidly. Prices of 50% and 60% powders increased by RMB 500-600 / ton, an increase of about 15%.
The good news is that the recent confirmed cases of New Corona Virus in other provinces and cities except Hubei Province have continued to decrease, but asymptomatic virus spreaders and infected persons who are difficult to trace have also appeared in various parts of the country, which has put greater pressure on the prevention and control of the epidemic The epidemic prevention and control has reached the most urgent stage. It is impossible to slow down and loosen the prevention and control measures in the short term, and the impact on the entire choline industry will surely continue for some time. Synthesizing various resource information, we analysis and believe that the short supply of choline chloride will continue in the short term, prices will continue to run at high levels, and market prices will be relatively firm.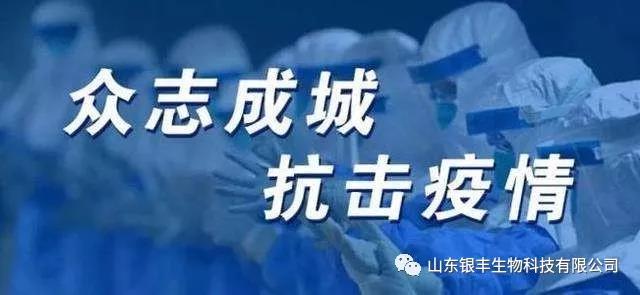 No winter is insurmountable, and no spring will not come. It is believed that in this examination of epidemic prevention and control and stable production and supply guarantee, as long as all of our colleagues in the industry are united as one, to build a solid foundation and resume work as soon as possible, we will be able to produce a satisfactory answer. In this answer sheet, we share the background of helping each other, embodying the spirit of full responsibility, and will certainly become our opportunity to promote the development and progress of the industry!